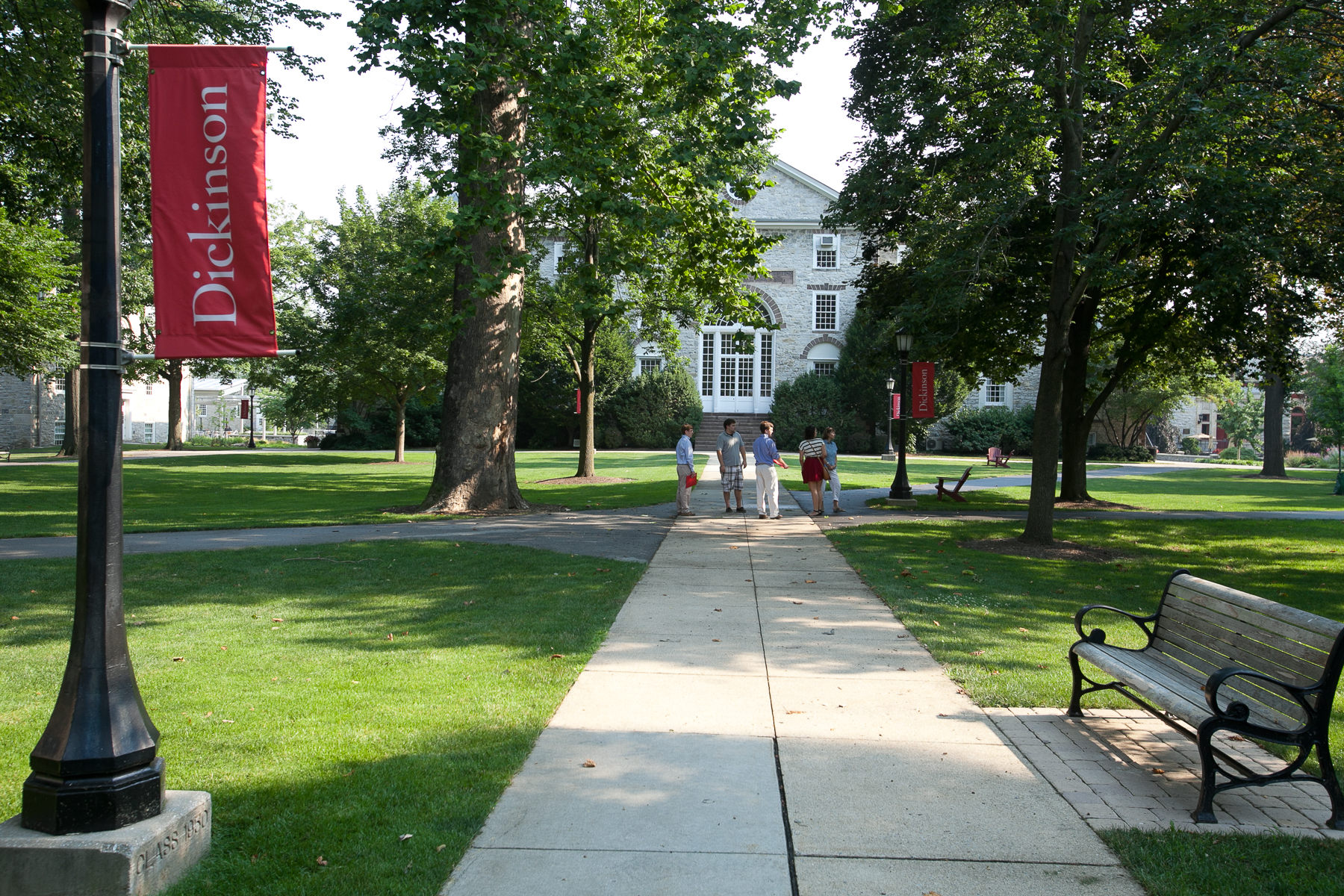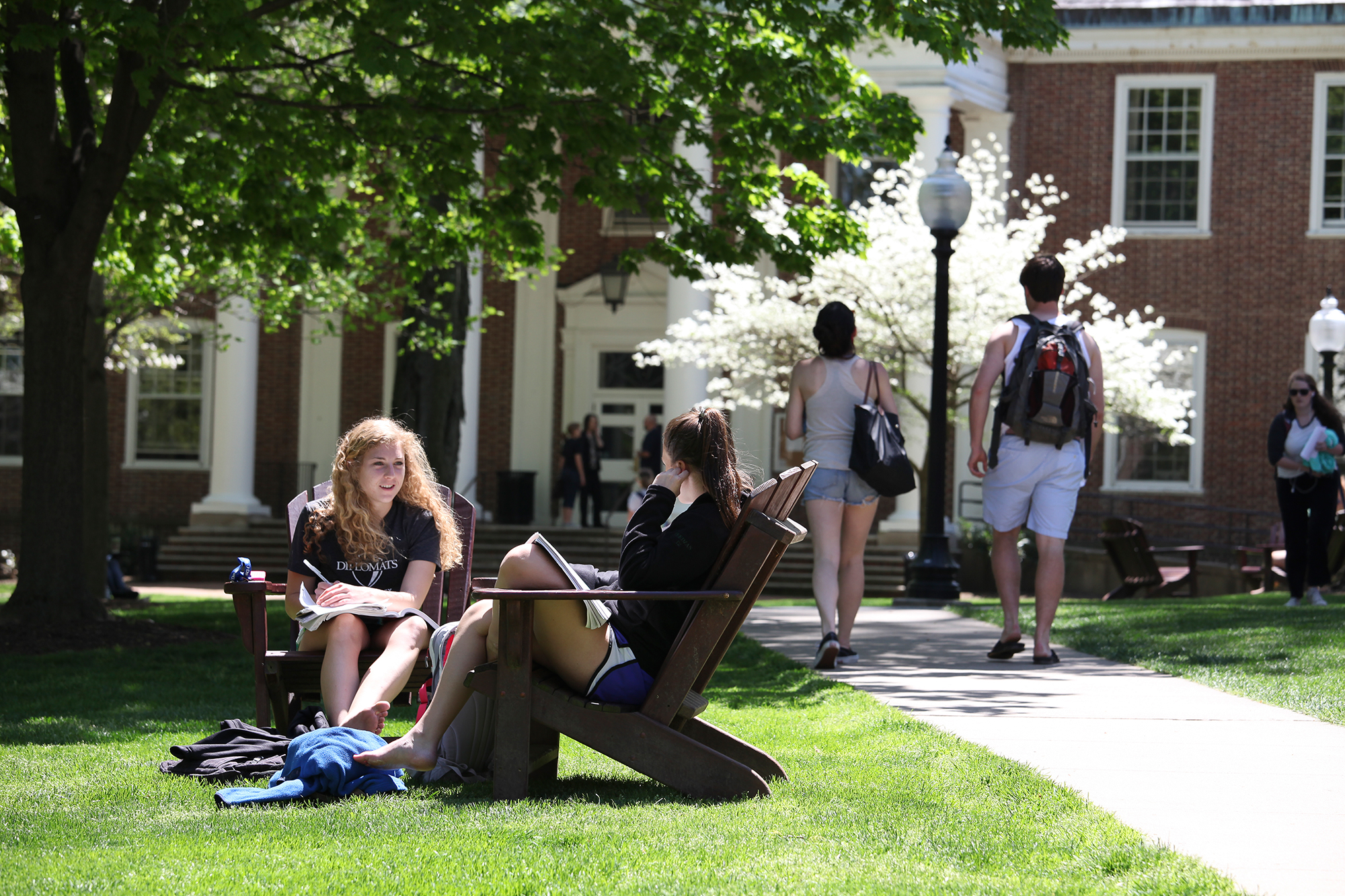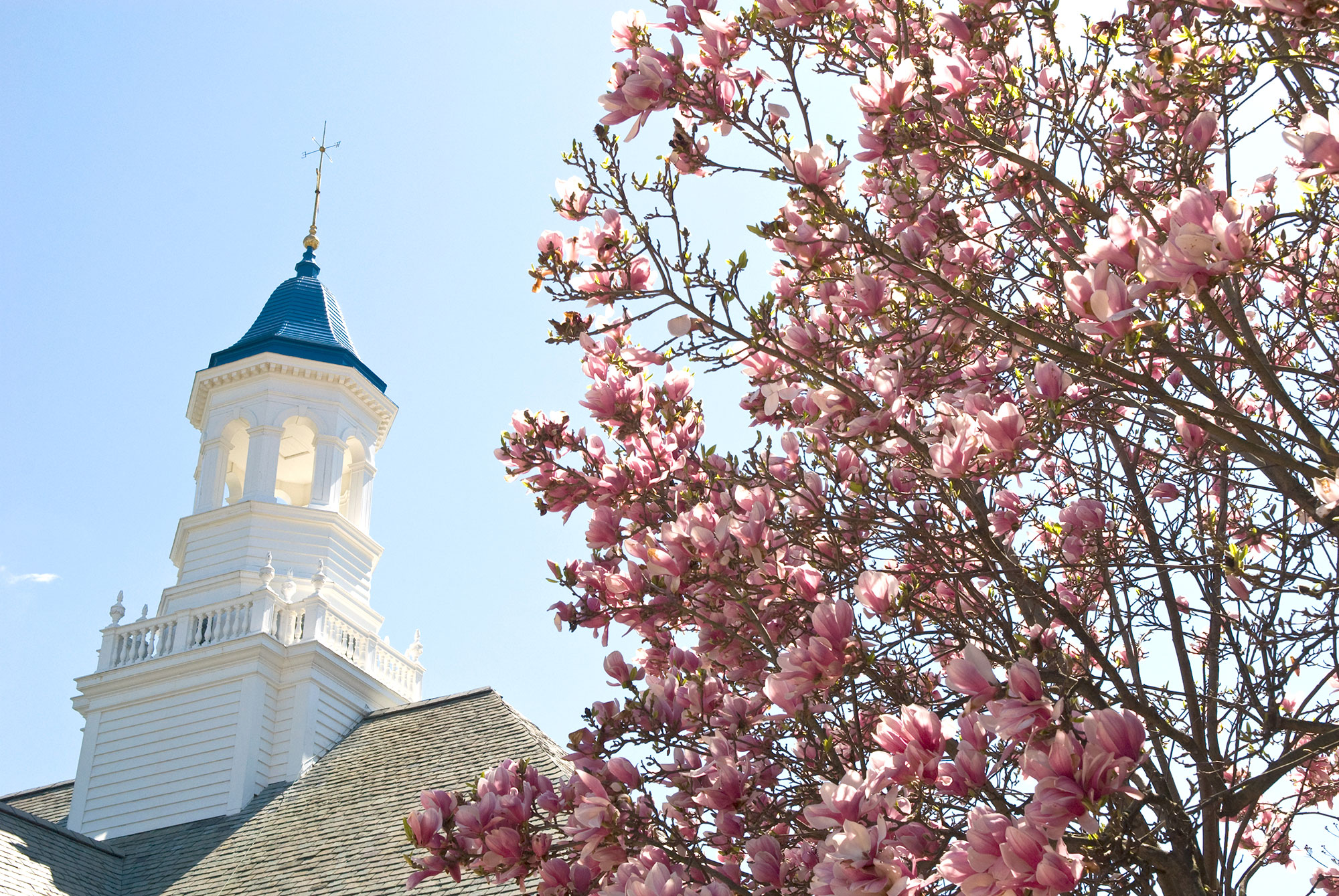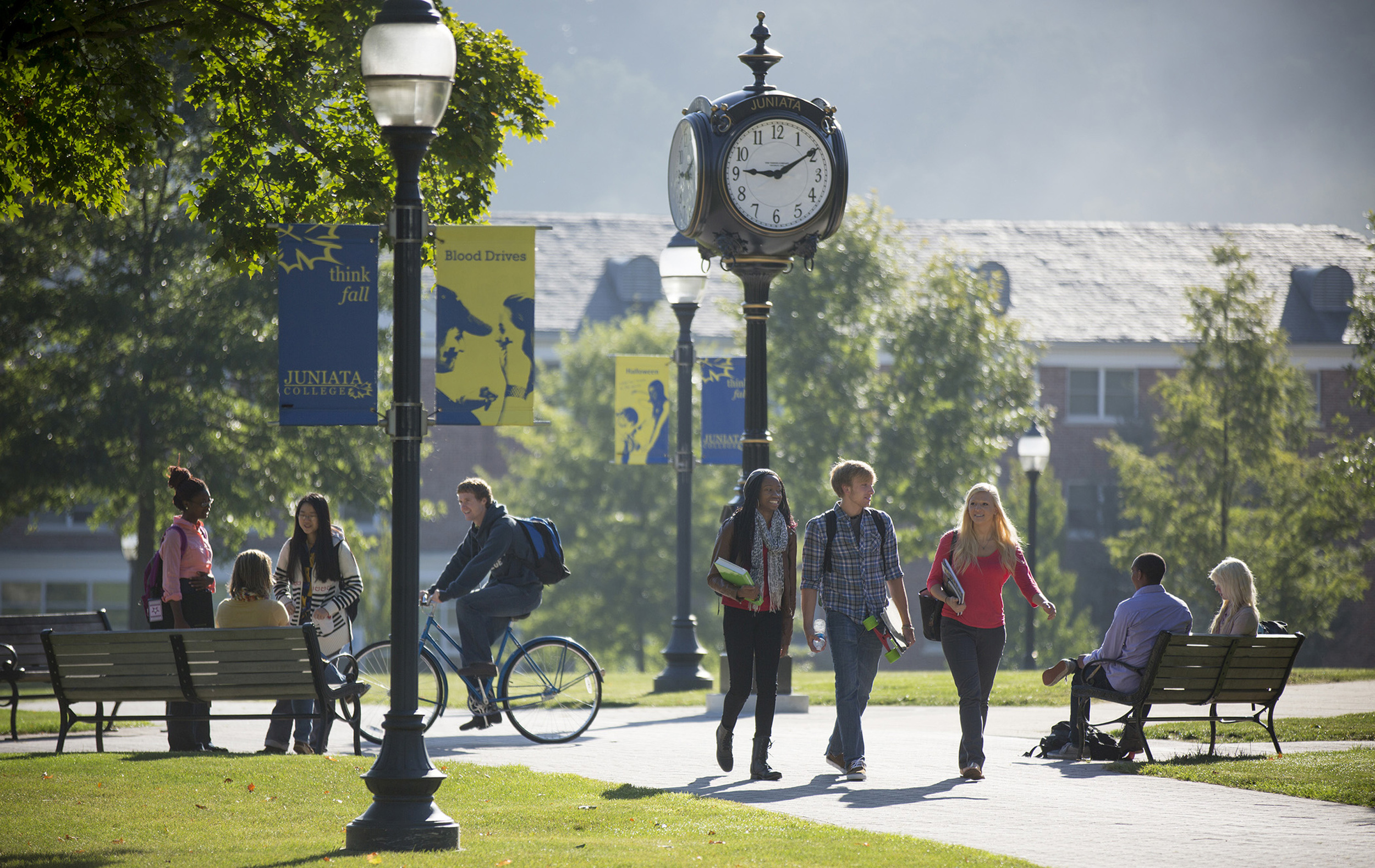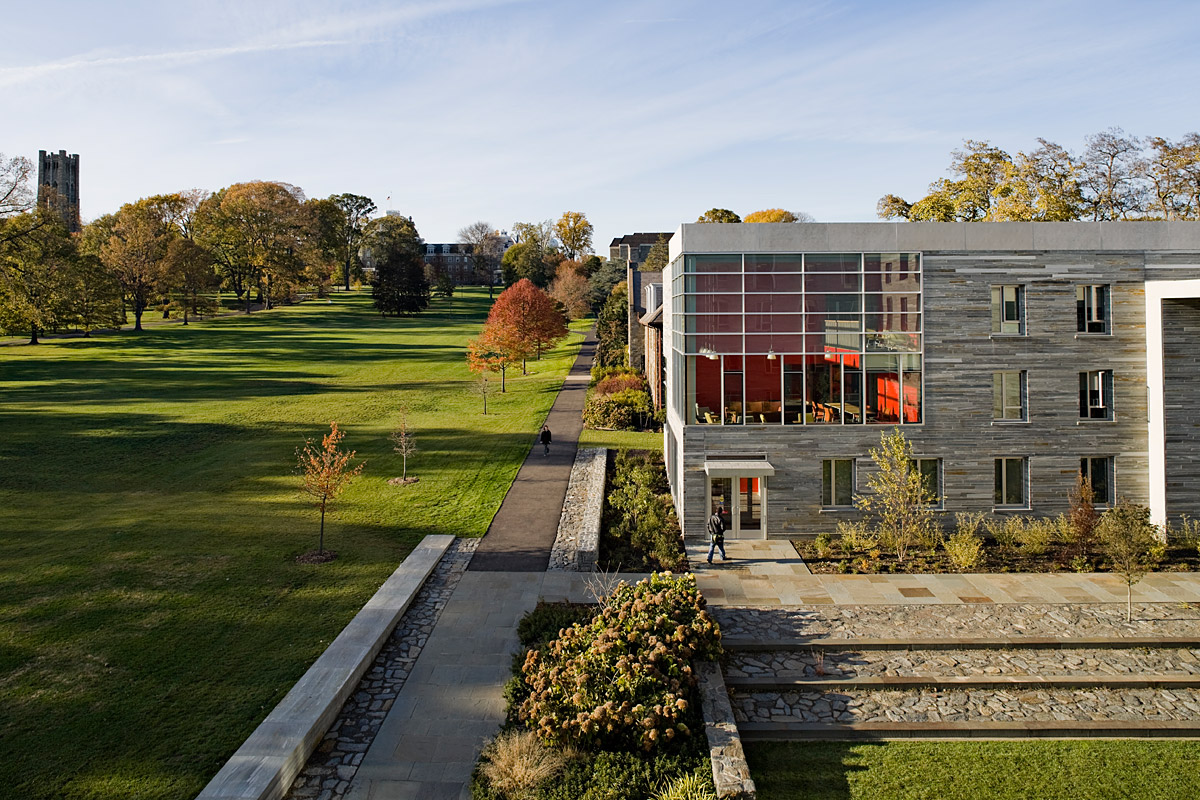 Presidential Perspectives
The presidents of our member institutions frequently contribute to the national higher education dialogue.
"From the social experience to the academic experience and everything in between, the students today are looking for something that fits their particular needs at this particular moment in time in their lives."
Juniata College president James Troha, PhD, as quoted in the Chronicle.
"Our mission is to create a varied and challenging educational experience...that will contribute to our graduates' success."
Bryn Mawr College president Kimberly Cassidy, PhD, for the Huffington Post.
"Today's college graduates...are going to engage with people from all different cultures and backgrounds, far more so than the graduates from fifty years ago.

"
Muhlenberg College president John Williams, JD, for the Hechinger Report.
"Residential liberal arts colleges prepare students not only for professional success, but also for lives of civic impact."
Gettysburg College president Janet Riggs, PhD, for the Miami Herald.
"When we resolve to provide educators and administrators with the resources they need to educate the whole person...we will be making the highest and best investment in our shared national and global future."
Swarthmore College president Valerie Smith, PhD, for the Hechinger Report.
"Everyone wins when tomorrow's global leaders spend their formative years...building bridges, together."
Franklin & Marshall College former president Daniel Porterfield, PhD, for Forbes.
"As seats of learning and discovery...we must continue to be - as we have always been - the agents of change. This requires flexibility of mind, a groundedness of purpose, an openness to new ideas...precisely those skills at the core of what a liberal education is."
Dickinson College president Margee Ensign, PhD, in her Inaugural Address.
"The liberal arts may indeed be risky business, but these are risks we must afford to take."
Ursinus College president Brock Blomberg, PhD, for the Huffington Post.